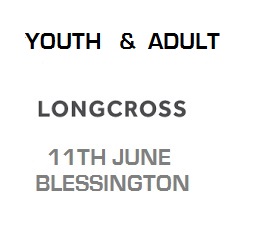 Notice Fastlane MCC :
Round 2 of the LX series on the 11 th June is now in Blessington not Oldcastle. We hope to run in Oldcastle at a later date. There are 4 landowners in Oldcastle and the club cannot pull it all together in time.
The 11 th date will need to be confirmed as medical cover is currently unavailable ( due to Wicklow 200 bike event) and the club have other insurance issues following the Brittas event.
Confirmation or otherwise will be posted ASAP.
Please find Entry Form and Regulations for LX Series RD 2 Event below:
FastLane MCC LX Y and A 11th June 2017 Entry Form
Regs for 11th June 2017 Fastlane MCC Longcross Y and A
Thanks
Fastlane MCC