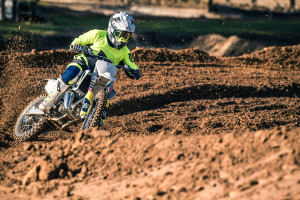 S/C Championship RD4 will take place on the 15th July 2017 ( Saturday Youth Only )
There will be support Class – Twin Shock/Evo/2T on the day ( Saturday Only 15/07/2017)
16th July 2017 ( Sunday) is an Adult Race Day Only.
Please find the Official Entry form and Regulations below :
SC Championship RD 4 Youth and Adult Official Entry Form 2017
Regs SC Championship 2017 Youth and Adult 15 and 16 July
If you have any queries regarding this event please contact the Fastlane MCC/CCMRacing Club Direct.
Phone on 01452 6170.
Enduro.ie