Despite the preceding weeks weather a large entry of riders attended the Torc charity event at Kilrudary house Bray.
Not used for many years the club laid out a superb lap to include forest tracks, lanes and stubble fields. Under the stewardship of Phil Noone, Leighton Grey in particular with Dave Crean put in a huge effort to layout and mark the route. A huge thank you and well done to them.
Sloppy in places, roots and off cambers added to the lanes and fields . Some struggled a bit , others lapped it up.
It would be assumed Jordan Scott, looking considerably faster than anyone else won the day overall. No problems to Jordan. Results will be posted on the Torc site.
A good start is a good omen for the season.
Thanks to all those who contributed to the event charity by any means. All is appreciated.
Thanks to the Landowner.
Few Snapps from the event :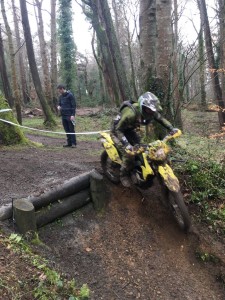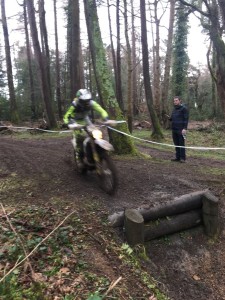 Enduro.ie