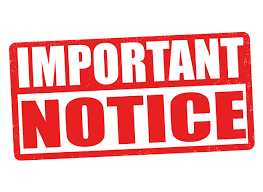 LX Round 2        May 6 TH
Due to the continuation of the wet weather and its consequences to farm land Fastlane MCC have to postpone the event scheduled for the 6th May. 
 WE are assessing the calendar to find another  suitable date and venue .
We apologies for any inconvenience but trust the position is understood .
Fastlane MCC
Enduro.ie