Date/Time
Date(s) - 21/01/2018
7:30 am - 4:00 pm
Location
Wexford Off Road Motorcycle & Quad Club Ltd
Categories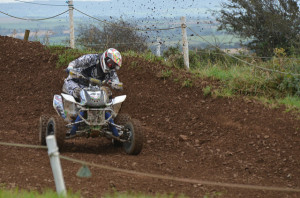 Wexford Off Road Motorcycle & Quad Club Ltd.
DATE: Sunday 21ST January 2018 M.C.U.I. S/C. PERMIT No: 2018/005/Open
STATUS, Open Adults Only Bikes and Quads CLUB STEWARD: Sean Whelan
M.C.U.I. STEWARD: T. B. A CLERK of the COURSE: Shane Terry
VENUE: Quad Attack Clonroche Co.Wexford
Charity event in aid of Wexford Order Of Malta
Times: Check-in and Scrutiny Rider Briefing Start Finish
Quads: Open 7.30am Close: 8.30am 8.40am 9.00am 11.30pm
Bikes: Open 10.30am Close: 12.00pm 12.30pm 1.00pm 3.30 pm
If check in closed it will be re-opened only on payment of a fee of €10.00.
Official Event Entry Form and Regs :
Regs Hare And Hound Clonroche 2018
All the questions or queries should be addressed to the Organising Club Directly.
You can find Club Details On the Entry Form.
Enduro.ie