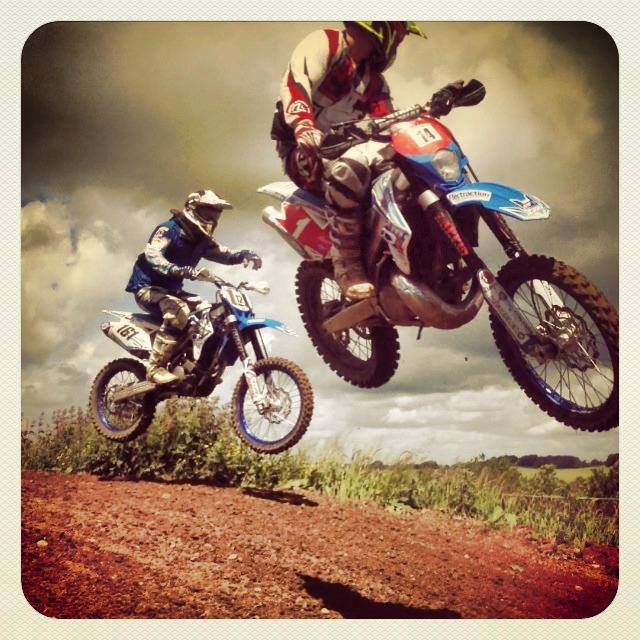 Fastlane MCC/ CCM Racing Club will hold the second Moato Circus on Saturday and Sunday the 9th and 10th August. This year's charity will be Wings for Life.
Saturday will include a 2 man team Long Cross starting at 10.30 AM and the evening Enduro Cross which will include the first four in the Irish championship plus invited riders. This was a real spectacle last year.
It is likely David Knight will participate and will then hold a training school on Monday 11th August.

This will be for 20 riders only. If you want to join the school it will be on a first come basis and will cost 60 euro. Contact Renata at CCM Racing (014526170 or email: info@ccmracing.com) to book a place. This to be confirmed but we will take provisional bookings subject to confirmation.
Regulations for the long cross will be posted later this week but will be an open two person team event as last year.
The Moato Circus is a festival weekend of Off Roading held for charity. We hope as many as possible will support the event.
Fastlane MCC/CCMRacing Club
You can upload the entry form here :