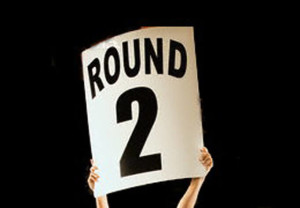 Notice :
 Fastlane MCC have rescheduled Round 2 of their Longcross Series for the 1st July.
Venue Athboy Co. Meath.
The club finally received confirmation of a free date, venue and most importantly medical cover for the date.
 Athboy is a new venue for the club and will be held on the  360 acre Causey  farm in Athboy. We are thankful to the Landowner and Robbie Lawson for this venue.
 Round 3 is scheduled for the 5th August, venue NR  Pollaphuca, Wicklow another new venue.
Fastlane MCC
Enduro.ie