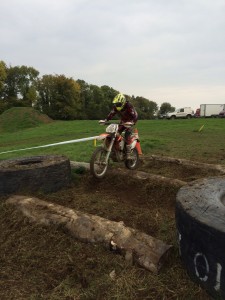 A week of dry weather, a revised route including grass fields ,MX and SX tracks and some small forest and log section, together with a new format  made for an excellent days racing promoted by the Fastlane club on Sunday last .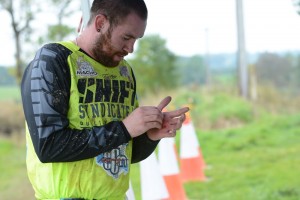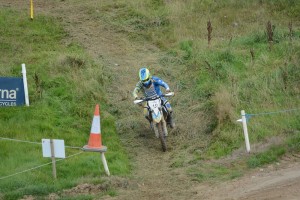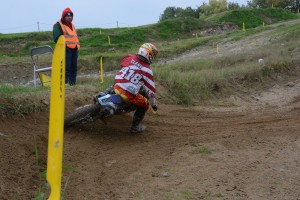 The youth were also included with classes for open , 85 BW and 85 SW . All general comments were very positive , with a lap length of some 8 minutes .
Results were calculated using the DEs Nations formula over the 3 legs and whilst results are posted elsewhere the overall winner was Sheamey Hayes in the Experts, Steven Malone (Senior), Billy Byrne making a welcome return after many years, Clubman and Simon Todd the Sportsman . None were easily won and Sheamey was beaten on the last corner of race 2 by Steven Malone . Simon Todd was pushed all the way in Sportsman by John MC Cann only a 3 rd place finish by the latter seperating the two .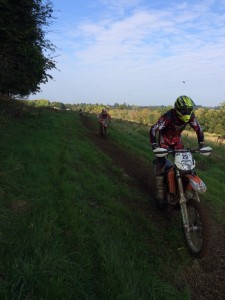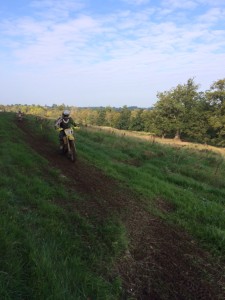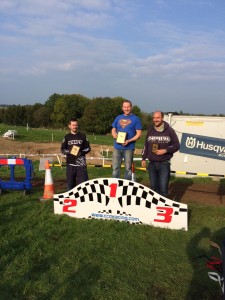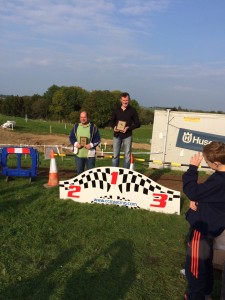 Alex Hudziak took the youth honours , with Kevin Reid the BW 85 and Ross Kearns the SW 85 .
A well organised , well run and enjoyable event.
Enduro.ie