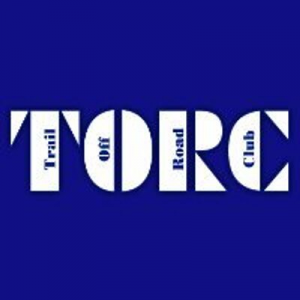 TORC  Ireland will host the annual Tinahealy enduro on the 25 The October . Held at Ballythomas forest , Wicklow and sponsored by VMX Motorcycles , the event will be the last of the season and the final of the championship rounds .
Tinahealy is a traditional forest enduro incorporating lots of fire roads and open going . A real time card event ….. challenging but enjoyable .
The TORC club wish to thank all the land owners , Coillte Teo . VMX and all other sponsors over the season .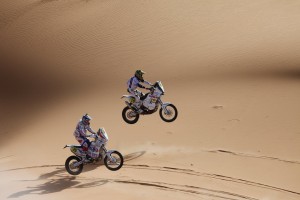 Merzouga
It is October , the rallye month in Africa. Starting with the OIL LIBIA morocco rallye currently started and will finish in Agadir on the 9 TH ….. Starting almost immediately afterwards the Merzouga will run from the 11TH to the 17 TH and a s well as many of the OIKL Libya competitors who will also ride the Merzouga , Brian MC Girr and Vincent Dooley will once again take on the Dunes of S morocco . Enduro .ie will have a representative there to hopefully bring you a daily report