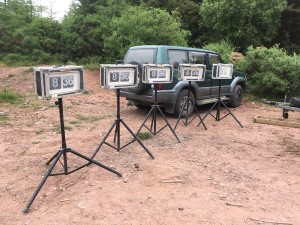 Someone has to set them up…
Paul Mc Carthy by his own admission can be a bit mad, recent dad from downtown Ballyhooly a good stones throw from Kilworth forest.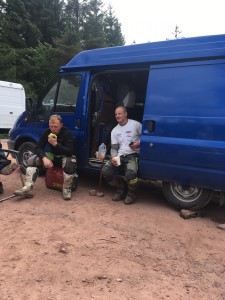 Mad Paul McCarthy…
He can ride a bit on an Enduro bike and very handy on the old trials bike. Add to that he and the crew can find and lay out a brilliant if technical Enduro track. 43 km of forest, twisting and turning interspersed with steep uphill and definitely downhills. Not for the faint hearted. No road with the rocks of Killavullen replaced by roots in Kilworth. No rain do they were fine. A test cut out from a downhill gulley which must have taken days to clear, very technical in nature but a real test of skill. No speed test this. Jordan Scott who we predict will have won the event described it as brilliant.
Another excellent event in every respect and we gone to particularly all the lower class riders who rode and finished the event , great event but difficult enough for some.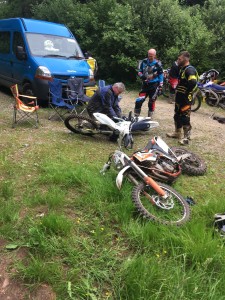 Forest can take its toll on bikes as well…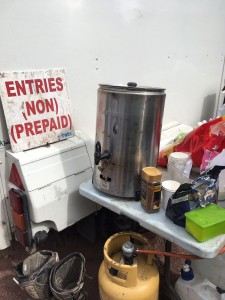 No Enduro complete without the berco…
To Paul and crew. Hughie and crew and everyone who laid out , assisted or helped another job very well done.
Thanks from all the riders.
Irish championship events continue to provide world class going, sometimes even better than that.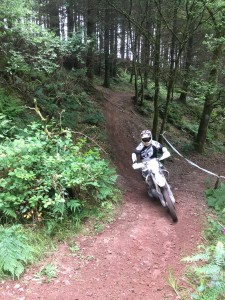 Test…
Results on Torc Ireland.
Enduro.ie