The dragons tail will be well known to the Harley set. It's a road that has 320 hairpins in 10 miles and runs through the smokey mountains. Impressive. We crossed it on way to Charleston, across the black mountains off road and back across both off road. Zig zag zig zag.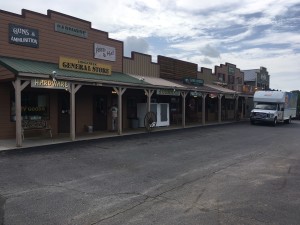 250 miiles in a day much off road is a long way… 8 or 9 hours in the saddle.
N. Caroline , S. Caroline, Virginia, Georgia came and went. Tennessee is work in progress. We have done the loop to the East Sea and back. The southern drawl is real, they are a friendly bunch.
"ya all haave a gooode day"  Mc C would love this … sir sir everywhere.
Bit of an oil issue yesterday, or lack of … and a bee that decided to plant on my face did not like being squashed. Right eye nearly closed now 🙈.
Simon is an enigma to the Americans, particularly in the Bible Belt … f and f are not words they understand. Riding with Steve a good American for 4 days , shown us some great trails.
Now it's on pointing west.